PERSONAL INJURY FAQs
Who will pay my medical bills?
Because Massachusetts is a no-fault state, your medical bills will be covered regardless of who caused the auto accident. Your initial medical bills will be submitted to the insurance company covering the vehicle you were in. That insurance company is obligated to pay the first $2,000 in medical bills under Personal Injury Protection (PIP). Any medical bills then exceeding $2,000 must be submitted to your private health insurance company. If a bill is denied or only partially paid by your health insurer, the outstanding balance can then be submitted to the vehicle insurance company for payment. If you have no health insurance, the vehicle insurer should pay an additional $6,000 in medical bills above and beyond the initial $2,000.
What am I entitled to?
Auto accident victims are entitled to recover medical costs, lost wages and earning capacity, future medical costs, pain and suffering, and related out-of-pocket expenses. Given that each case is unique, many of these amounts can be difficult to determine, and insurance company adjustors will fight to reduce or even eliminate your losses. That is why having an experienced attorney on your team is vital.
When can I collect lost wages?
If you have been injured, recovery may force you to miss days of work. Your lost wages will be reimbursed at 75 percent of your pre-tax wage. The other 25 percent will be retrieved and negotiated with the at-fault party's insurer.
Where can I get guidance about what to do if I have been involved in an auto accident?
Here at Schulze Law, we work diligently, utilizing our vast experience and resources, to ensure that all of your medical bills are paid in full. We also strive to make sure that you are treated fairly under Massachusetts Law, and that no insurance company takes advantage of you. Over the past 20 years of personal injury practice, we have formed important relationships in the field and earned a phenomenal reputation for getting the job done right for our clients—for you.
How do I know if I have an auto accident claim?
Under Massachusetts Law, you must be able to show that the other driver was more than 50 percent at fault.
Once fault has been established, the following specific requirements must be met in order to file a claim for pain and suffering: There must be reasonable and necessary medical bills in excess of $2,000, or the injury must have resulted in a permanent scar, fracture, disfigurement, or death.
24/7 Availability
Life changes without a moment's notice. At Schulze Law, we know the importance of constant contact and availability. We are here for you 24/7.
Emergency After Hours Number: 800-894-9267 XLAW1 (5291)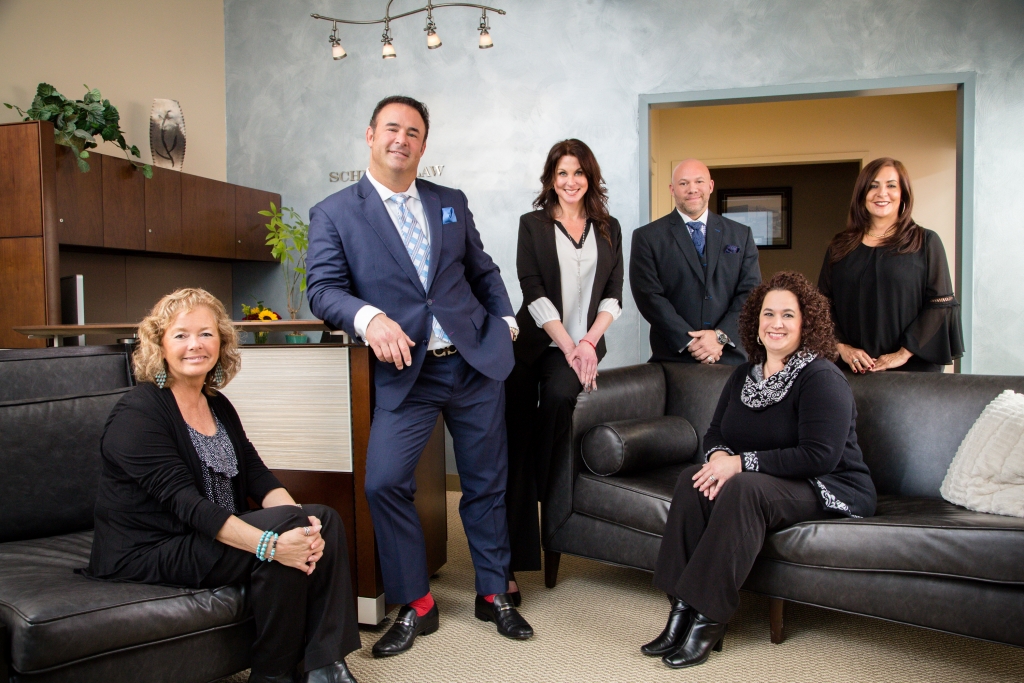 SCHULZE LAW
SCHULZE LAW
451D BUILDING
70 FARGO STREET, SUITE 906
BOSTON MA 02210
857.300.5300
Emergency After Hours Number:
800-894-9267 XLAW1 (5291)