ABOUT US
Schulze Law is a crew of tenacious associates guided by expert lead attorney Marc Schulze, who founded the firm in 1997. We assist and counsel personal injury and criminal clients throughout Massachusetts and beyond, speaking both English and Spanish. Over the past nearly two decades in operation, our firm has grown steadily. We work with more and more clients every year—gaining their trust and earning them the compensation and verdicts they deserve. 
We are not a typical law practice, and we are proud of it. Unlike the other guys, we are a boutique, concierge-geared firm, meaning we offer personalized, detailed care and attention to all of our clients. Any client of Schulze Law knows and works closely with each and every member of our team—and we are a friendly, approachable bunch.
At Schulze Law, we pride ourselves on our ability to connect with our clients and our excellent client communication. We return all phone calls promptly, and we always put our clients first. The attorneys and staff are zealous advocates for our clients—for you.
You can rest assured that we have all the resources needed to handle every single case we represent, no matter how complex or demanding. Each member of our team has years of experience in the field and significant skill dealing with defense firms and insurance companies. And, we are not afraid of going to trial. When trial is necessary, we are strong representation for our clients, seeking  justice aggressively at every turn.
24/7 Availability
Life changes without a moment's notice. At Schulze Law, we know the importance of constant contact and availability. We are here for you 24/7.
Emergency After Hours Number: 800-894-9267 XLAW1 (5291)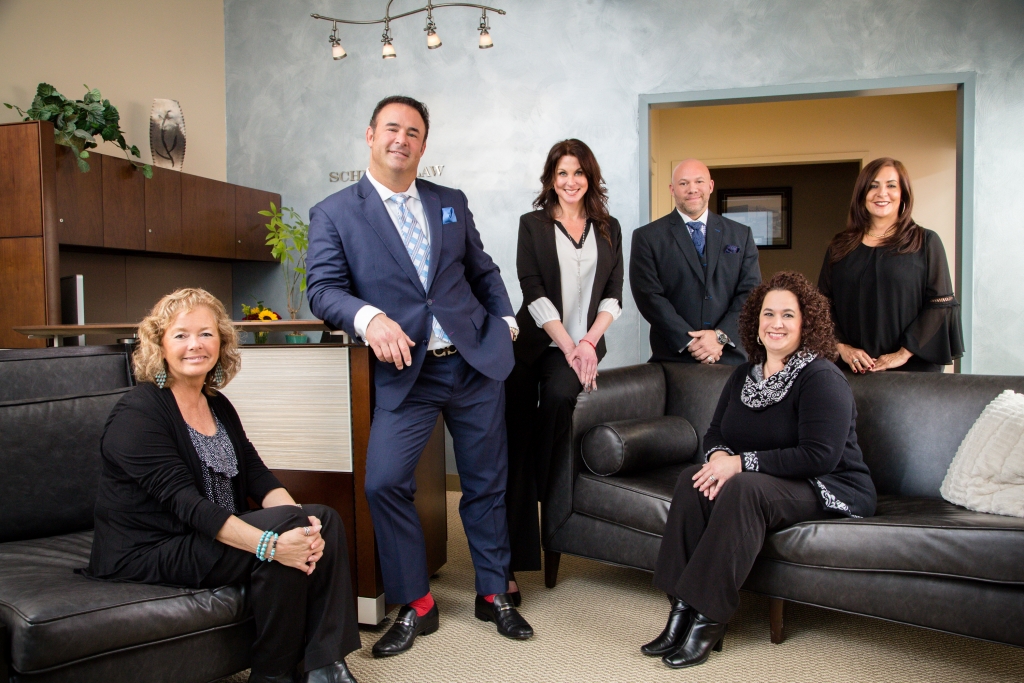 SCHULZE LAW
SCHULZE LAW
451D BUILDING
70 FARGO STREET, SUITE 906
BOSTON MA 02210
857.300.5300
Emergency After Hours Number:
800-894-9267 XLAW1 (5291)