JILL MACONE
OFFICE COORDINATOR &
EXECUTIVE ASSISTANT TO MARC
She is our highly skilled office coordinator, with more than 35 years of experience. She is the first person you will interact with at Schulze Law as a new client, and she will happily help guide you through our process.
24/7 Availability
Life changes without a moment's notice. At Schulze Law, we know the importance of constant contact and availability. We are here for you 24/7.
Emergency After Hours Number: 800-894-9267 XLAW1 (5291)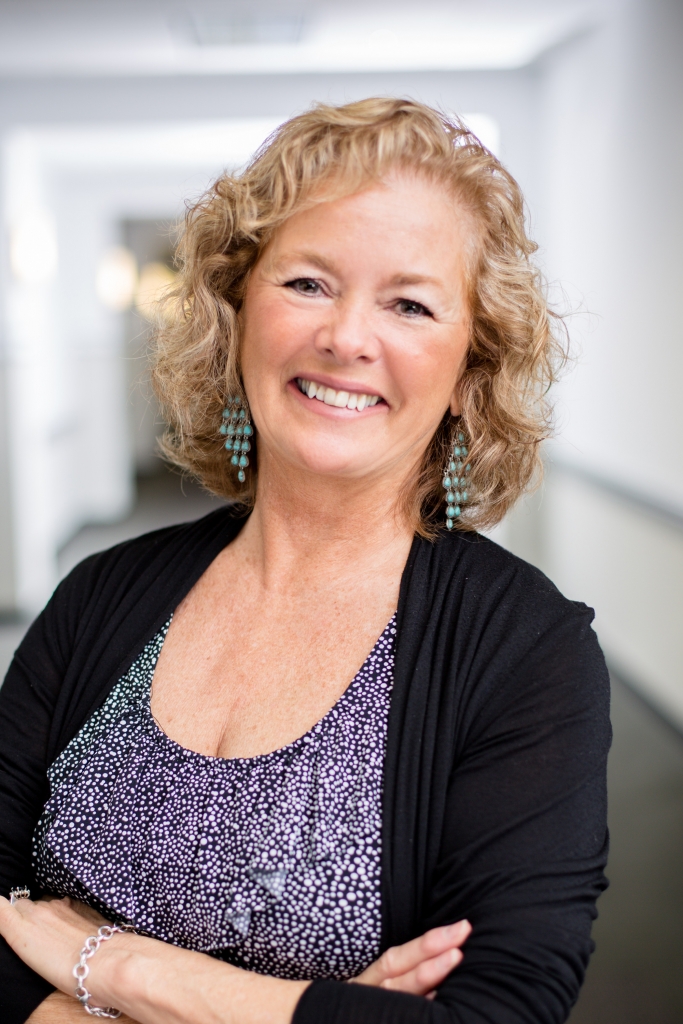 SCHULZE LAW
SCHULZE LAW
451D BUILDING
70 FARGO STREET, SUITE 906
BOSTON MA 02210
857.300.5300
Emergency After Hours Number:
800-894-9267 XLAW1 (5291)