PRODUCT LIABILITY
Maybe you have just purchased a new treadmill in hopes of getting in shape. But the first time you start walking, the treadmill malfunctions, causing you to go flying off. Not only are you not "in shape," but you are in worse shape than when you stepped on—with broken bones and the medical bills to match.
This is an example of product liability, which allows legal action against the producer of a product if that product is defected and results in injury to anyone who uses it. A product liability case can also be brought against a manufacturer who failed to provide clear directions for a product's use—and injury results—or did not provide adequate warning of a hazard or risk related to that product.
If you have been injured as a result of a manufacturing defect, design defect, or marketing defect, Schulze Law can help.
Emergency After Hours Number: 800-894-9267 XLAW1 (5291)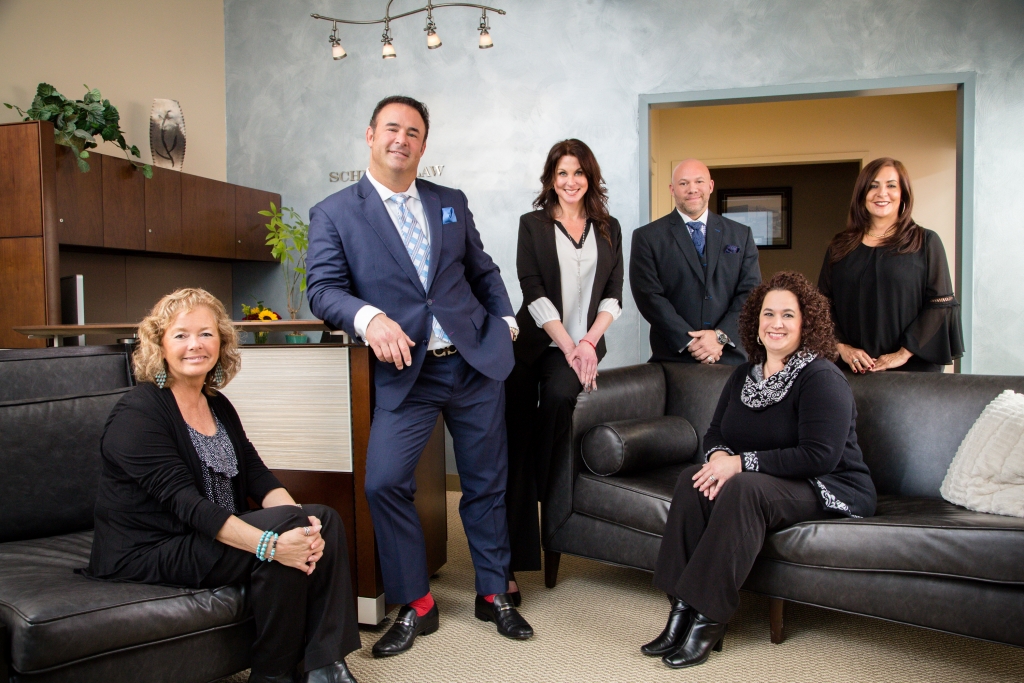 SCHULZE LAW
SCHULZE LAW
451D BUILDING
70 FARGO STREET, SUITE 906
BOSTON MA 02210
857.300.5300
Emergency After Hours Number:
800-894-9267 XLAW1 (5291)