JUVENILE DEFENSE
An arrest of a minor child has a major impact on the entire family. Sometimes people, children in particular, act without thinking of the consequence. But, the consequence for a juvenile committing a crime can be serious.
Although minors under the age of 18 are typically prosecuted in juvenile court, youths and teenagers may be tried as adults for certain serious crimes. If this is the case, the Commonwealth elects to indict the minor as a "Youthful Offender." Minors in Massachusetts are tried unless the child files a written waiver and consent to be tried by the court without a jury.
24/7 Availability
Life changes without a moment's notice. At Schulze Law, we know the importance of constant contact and availability. We are here for you 24/7.
Emergency After Hours Number: 800-894-9267 XLAW1 (5291)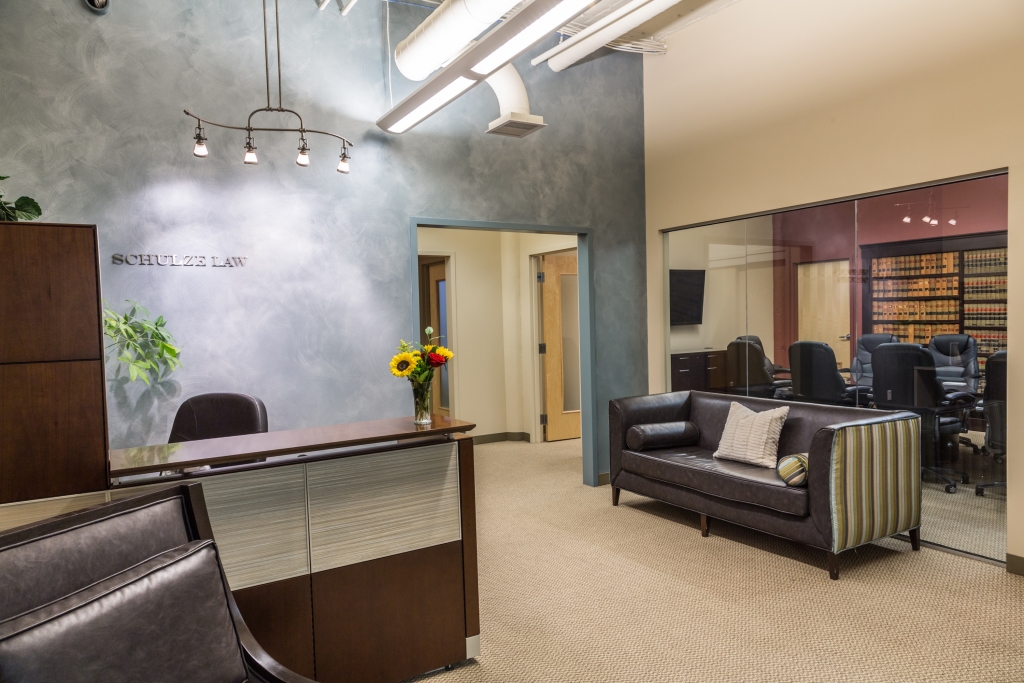 SCHULZE LAW
SCHULZE LAW
451D BUILDING
70 FARGO STREET, SUITE 906
BOSTON MA 02210
857.300.5300
Emergency After Hours Number:
800-894-9267 XLAW1 (5291)