KIDNAPPING
Kidnapping covers a wide array of crimes and motivations. Generally, kidnapping is defined as the taking of a person without authorization, and the confinement of that person against their will. Specifics of a kidnapping charge are based on whether or not a weapon is used in the abduction, whether or not harm is brought to the abductee, and if the person taken is a minor—or a minor taken by their parents.
Many people are surprised when they are charged with kidnapping if they have taken their own child or grandchild—without lawful custody of that child or the express permission to do so. But even if a parent or grandparent believes they have a right to take their child or grandchild, it can still be considered kidnapping under the law.
24/7 Availability
Life changes without a moment's notice. At Schulze Law, we know the importance of constant contact and availability. We are here for you 24/7.
Emergency After Hours Number: 800-894-9267 XLAW1 (5291)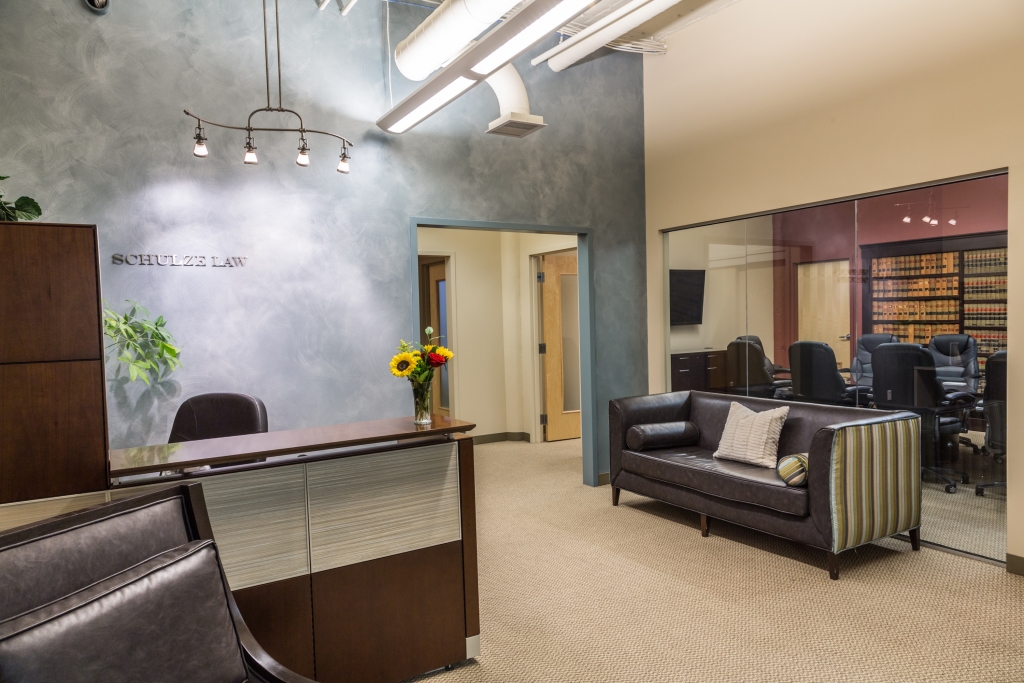 SCHULZE LAW
SCHULZE LAW
451D BUILDING
70 FARGO STREET, SUITE 906
BOSTON MA 02210
857.300.5300
Emergency After Hours Number:
800-894-9267 XLAW1 (5291)