ROBBERY
Under Massachusetts' law, robbery can be unarmed or armed. Robbery by an unarmed person is the taking of property from an individual—from their person or control—using force, threat of force, or violence. Armed robbery is the same, except the act is committed by a person armed with a deadly weapon. A conviction of either can result in life in prison.
With such serious penalty possible, it is key that you hire a competent criminal law attorney to defend you against your charges. Beyond imprisonment, a robbery conviction is permanent on your criminal record, which means future employers may be hesitant to hire you, making even a life outside of bars feel like a prison sentence.
24/7 Availability
Life changes without a moment's notice. At Schulze Law, we know the importance of constant contact and availability. We are here for you 24/7.
Emergency After Hours Number: 800-894-9267 XLAW1 (5291)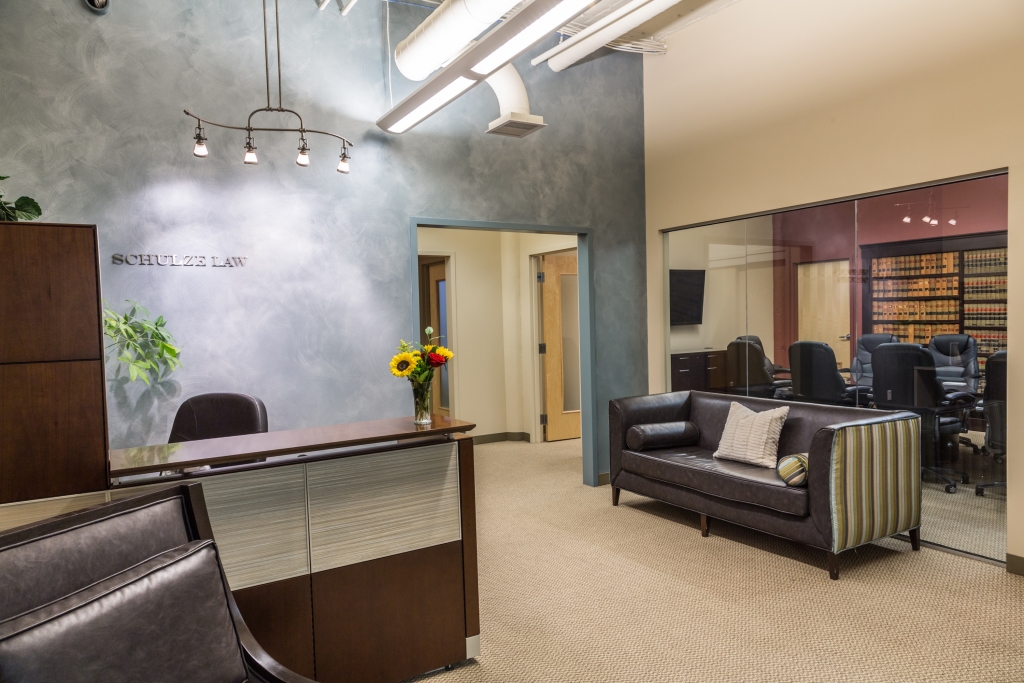 SCHULZE LAW
SCHULZE LAW
451D BUILDING
70 FARGO STREET, SUITE 906
BOSTON MA 02210
857.300.5300
Emergency After Hours Number:
800-894-9267 XLAW1 (5291)