IMMIGRATION
Immigration is a complex, and often confusing, process. Schulze Law can assist with any and all immigration issues—whether related to visas, deportation, or citizenship. We can help with visa application; obtain permanent resident status for foreign-born spouses or other foreign-born family members; ardently defend against deportation; and help temporary visa holders such as students change their status or extend their stay.
As criminal attorneys, we are uniquely poised to assist with immigration matters. Our experience with criminal law helps us navigate the intricate intersection of criminal charges and potential deportation. Our extensive background in criminal law also adds to our knowledge of child custody issues and family law.
24/7 Availability
Life changes without a moment's notice. At Schulze Law, we know the importance of constant contact and availability. We are here for you 24/7.
Emergency After Hours Number: 800-894-9267 XLAW1 (5291)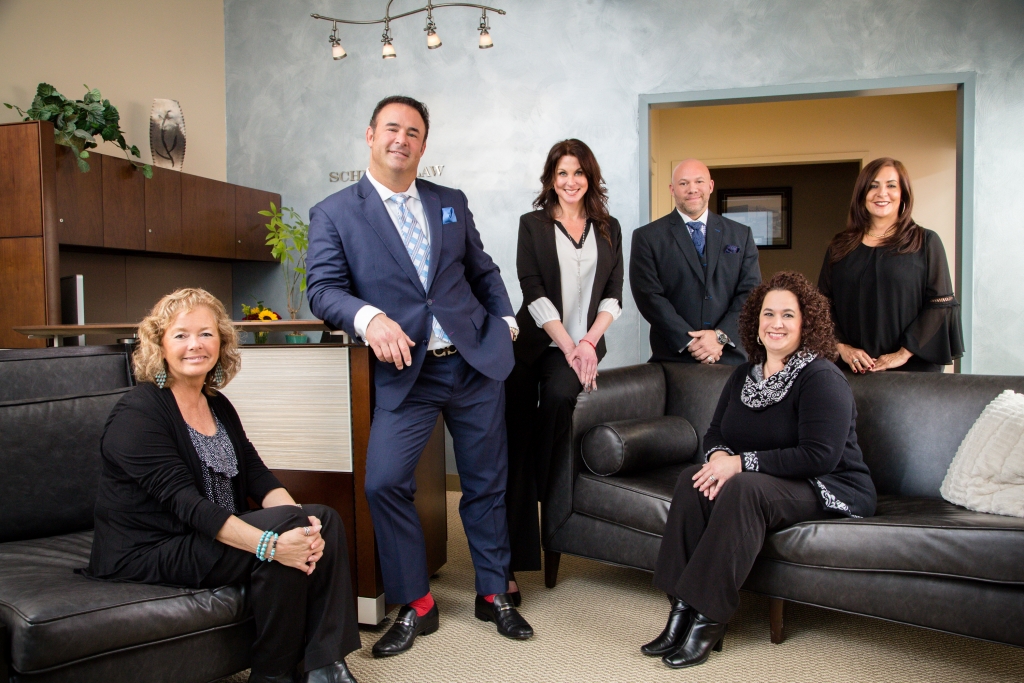 SCHULZE LAW
SCHULZE LAW
451D BUILDING
70 FARGO STREET, SUITE 906
BOSTON MA 02210
857.300.5300
Emergency After Hours Number:
800-894-9267 XLAW1 (5291)