PEDESTRIAN INJURY
Unfortunately, no matter the precautions you take as a pedestrian, you may be involved in an accident. Today's drivers are more distracted than ever, and they may not be vigilant in looking out for walkers and runners.
The Centers for Disease Control (CDC) reports that, in 2012, nearly 5,000 pedestrians were killed in traffic crashes in the US, with another 76,000 injured. These statistics equate to one crash-related pedestrian death every two hours and one pedestrian injury every seven minutes. What's more, they calculate that pedestrians are 1.5 times more likely than the passengers of vehicles to be killed in a car crash.
When death is not the result, severe and debilitating injury often is. After all, it is hard to imagine that in a battle between pedestrian and truck—or car or motorcycle— that a pedestrian could win. Thus, significant financial losses to the individuals and families involved are possible and likely.
Many of the issues in automobile accident cases also apply in pedestrian cases. But, there are a few unique concerns. That is why you want the competent pedestrian accident attorneys at Schulze Law working for you.
Emergency After Hours Number: 800-894-9267 XLAW1 (5291)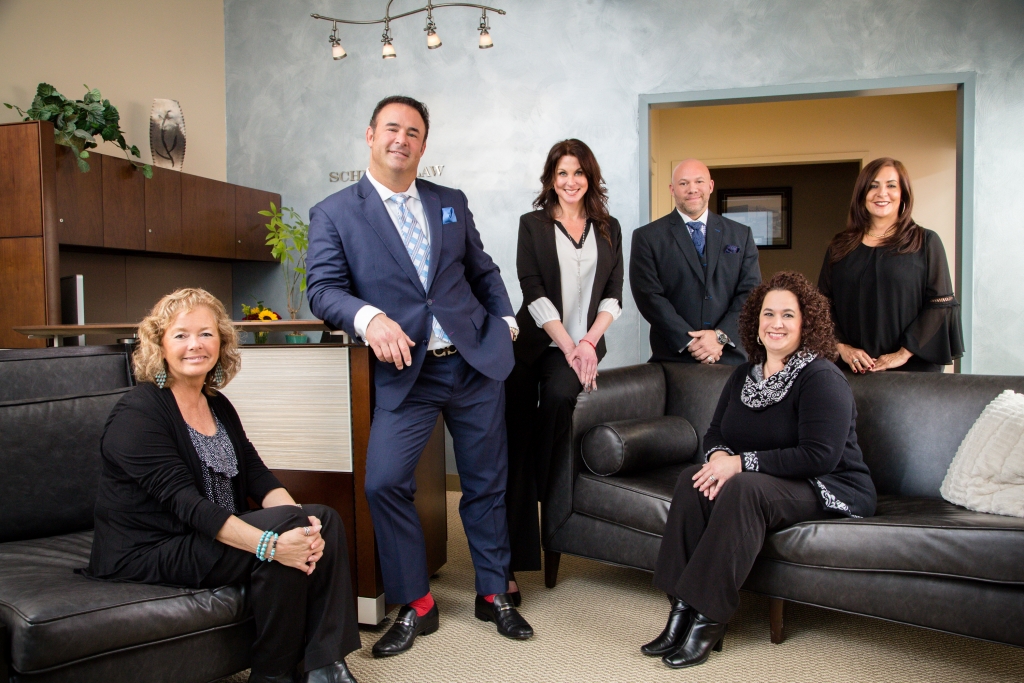 SCHULZE LAW
SCHULZE LAW
451D BUILDING
70 FARGO STREET, SUITE 906
BOSTON MA 02210
857.300.5300
Emergency After Hours Number:
800-894-9267 XLAW1 (5291)