SLIP & FALL INJURY
Slip and fall accidents are one of the most common types of personal injury cases. Accidents can occur anywhere and at any time: on a slippery floor or in a too-cluttered walkway. These accidents can occur because of negligent maintenance or supervision of such property. Unfortunately, in many instances, the property manager or owner should have been aware of—or even was aware of—the potential danger, but they failed to do what was necessary to eliminate any potential threat.
Men and women die from falls at equal rates. However, according to the National Floor Safety Institute, more women experience slip and fall accidents. Regardless of gender, slip and falls account for more than one million hospital emergency room visits annually—12 percent of total falls.
Common injuries as a result of slip and fall accidents include: broken or fractured bones, spinal cord injury, head trauma and brain damage, back injury, and bruises, cuts, and lacerations.
If you have been involved in a slip and fall accident and are injured, contact Schulze Law today. It is our goal that you are fairly compensated for any injuries you have sustained.
Emergency After Hours Number: 800-894-9267 XLAW1 (5291)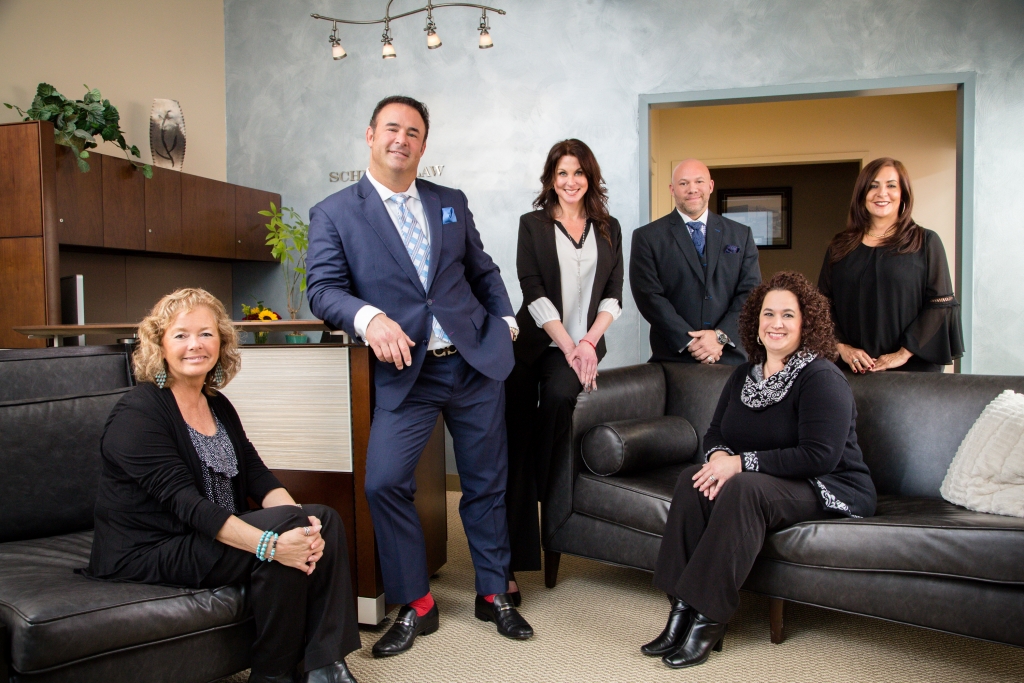 SCHULZE LAW
SCHULZE LAW
451D BUILDING
70 FARGO STREET, SUITE 906
BOSTON MA 02210
857.300.5300
Emergency After Hours Number:
800-894-9267 XLAW1 (5291)