TRAIN & BUS ACCIDENTS
Mass transit is an everyday part of urban life. And mass transit accidents do happen. These accidents can cause severe injuries, since, unlike in a car or truck, passengers on buses and trains do not wear seatbelts. What's more, passengers may come into contact with extremely hard surfaces in the event of an accident. Injury is typically to the head, neck, or back—or worse. 
Certainly, a mass transit company—whether a bus or train operator—has a legal responsibility for the safety of their passengers. But, accidents can also be the fault of a party other than the mass transit company, such as a car driver. Likewise, while busses and trains are modes of mass transportation, bus and train accident victims can also be pedestrians and automobile operators.
In any case, an experienced attorney is necessary to help you receive fair compensation. A seasoned attorney is especially vital when bringing an injury claim against a government entity. Although these cases are often complex, government agencies can and should be held responsible for negligence. Schulze Law will go to battle for you, no matter how tough the fight.
Emergency After Hours Number: 800-894-9267 XLAW1 (5291)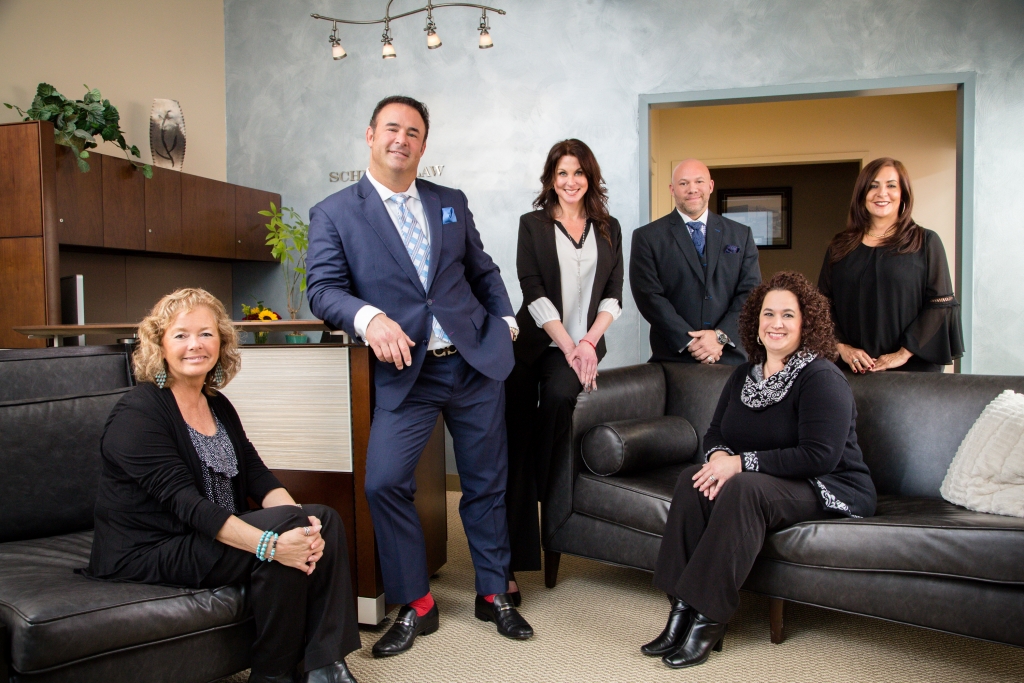 SCHULZE LAW
SCHULZE LAW
451D BUILDING
70 FARGO STREET, SUITE 906
BOSTON MA 02210
857.300.5300
Emergency After Hours Number:
800-894-9267 XLAW1 (5291)