MEDICAL MALPRACTICE
Unfortunately, there are many opportunities for error in the health care process. In fact, according to the
Journal of the American Medical Association (JAMA)
, medical negligence is the third-leading cause of death in the US. Numbers one and two? Heart disease and cancer.
Medical malpractice is legally defined as "negligence committed by a professional health care provider—a doctor, nurse, dentist, technician, hospital or hospital worker—whose performance of duties departs from a standard of practice of those with similar training and experience, resulting in harm to a patient or patients." In plain terms, a surgeon may perform a surgery incorrectly. A doctor may share an inaccurate diagnosis. Or, diagnosis may come too late.
The odds can be stacked against the victim in medical malpractice cases, which is why you need the experienced attorneys and staff of Schulze Law on your side. Contact us today if you feel you received incorrect or late medical care. We will thoroughly review the details of your case—obtaining all important doctor or hospital records—and determine if your case is actionable.  If so, we will work to get you the compensation you deserve.
Emergency After Hours Number: 800-894-9267 XLAW1 (5291)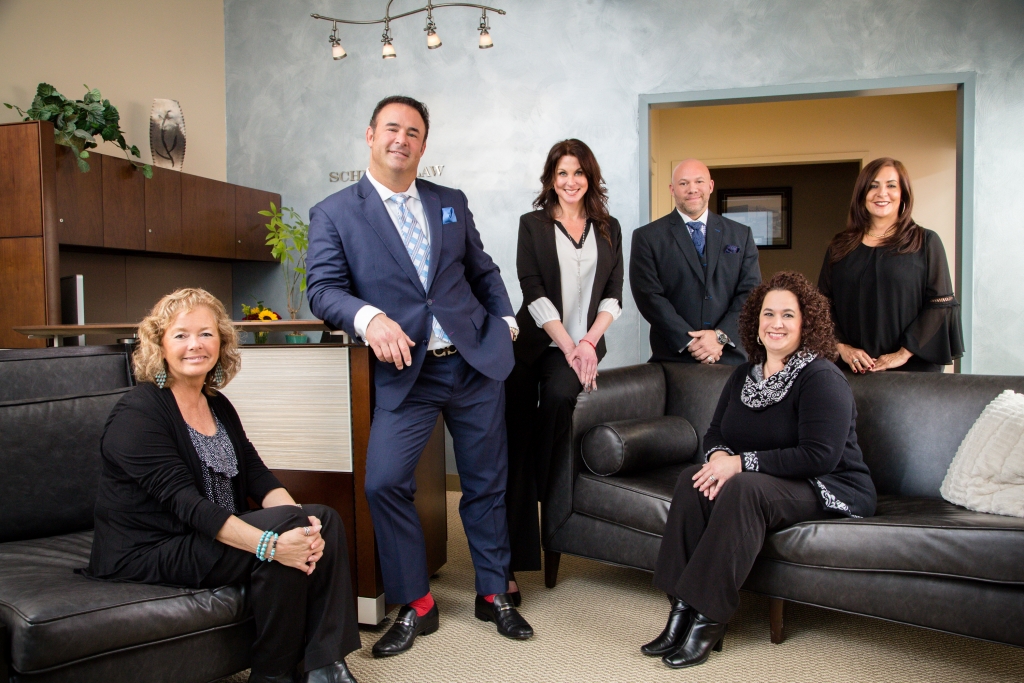 SCHULZE LAW
SCHULZE LAW
451D BUILDING
70 FARGO STREET, SUITE 906
BOSTON MA 02210
857.300.5300
Emergency After Hours Number:
800-894-9267 XLAW1 (5291)