ASSAULT & BATTERY
In Massachusetts, defendants can be charged with "assault" or "assault and battery." A defendant can be charged with assault if they: a) attempted to use physical force against another person, or b) demonstrated intent to use force against another individual. There does not need to be physical contact with the victim for a situation to be considered assault, nor does injury need to be inflicted to be charged with this crime. An example: throwing a punch and missing.
To be charged with assault and battery, however, a defendant must purposefully make contact with the victim: a) in a manner likely to cause bodily harm or b) without the victim's express consent. If that punch mentioned earlier makes contact with the victim, for example, that is assault and battery. Injury does not have to result, however, for this charge.
24/7 Availability
Life changes without a moment's notice. At Schulze Law, we know the importance of constant contact and availability. We are here for you 24/7.
Emergency After Hours Number: 800-894-9267 XLAW1 (5291)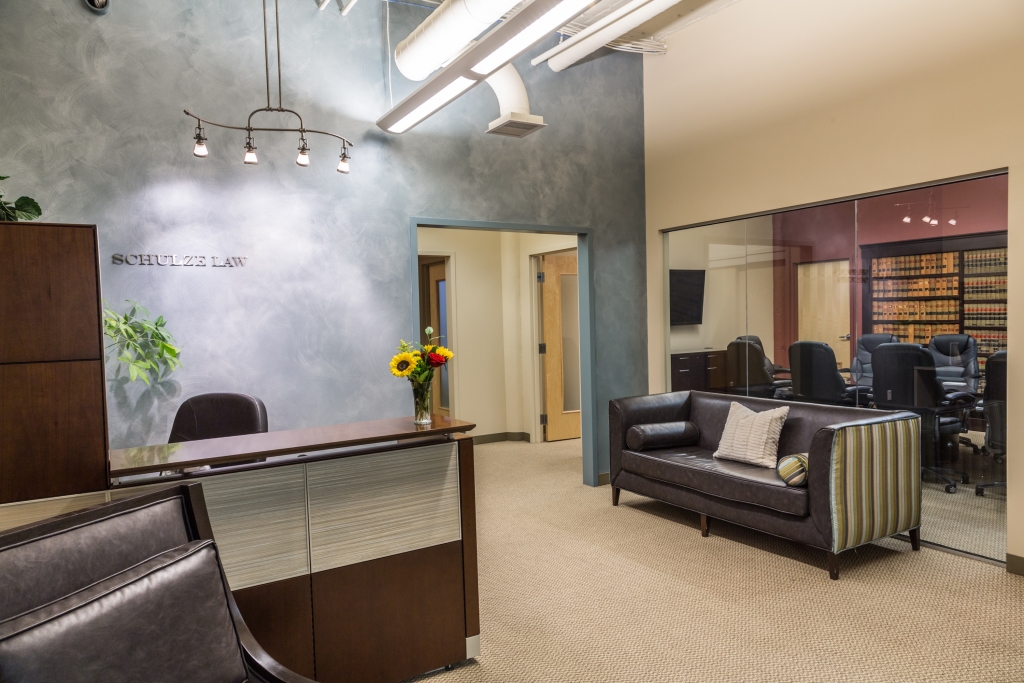 SCHULZE LAW
SCHULZE LAW
451D BUILDING
70 FARGO STREET, SUITE 906
BOSTON MA 02210
857.300.5300
Emergency After Hours Number:
800-894-9267 XLAW1 (5291)