CRIMINAL DEFENSE
Federal and state criminal laws and criminal ranges are ever changing. At Schulze Law, we are ever learning—staying abreast of the very latest in the field so that we can best protect and fight for our clients' rights.
Our experienced attorneys and staff are prepared to handle all manner of criminal cases, from minor traffic violations to the very serious charges of kidnapping and homicide.
Many criminal cases never go to trial, and we aggressively stand for our clients' interests during plea negotiations. But, as criminal representation, we are not afraid of the courtroom. And in trial, we are not intimidated by the prosecution.
With decades of experience and countless cases behind us, we cover the following areas of criminal law: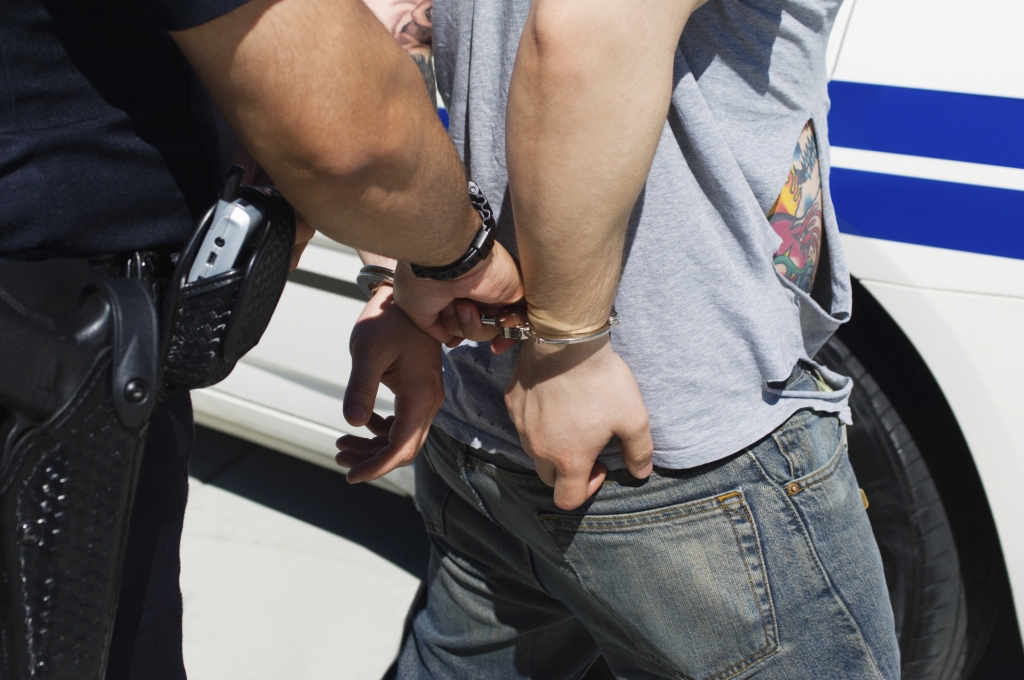 These types of cases are serious and could result in:
Prison, Probation, Criminal Records, Unnecessary Penalties & Fines, or Worse.
No one should have to fight criminal charges alone. With Schulze Law on your side, you won't have to.
Emergency After Hours Number: 800-894-9267 XLAW1 (5291)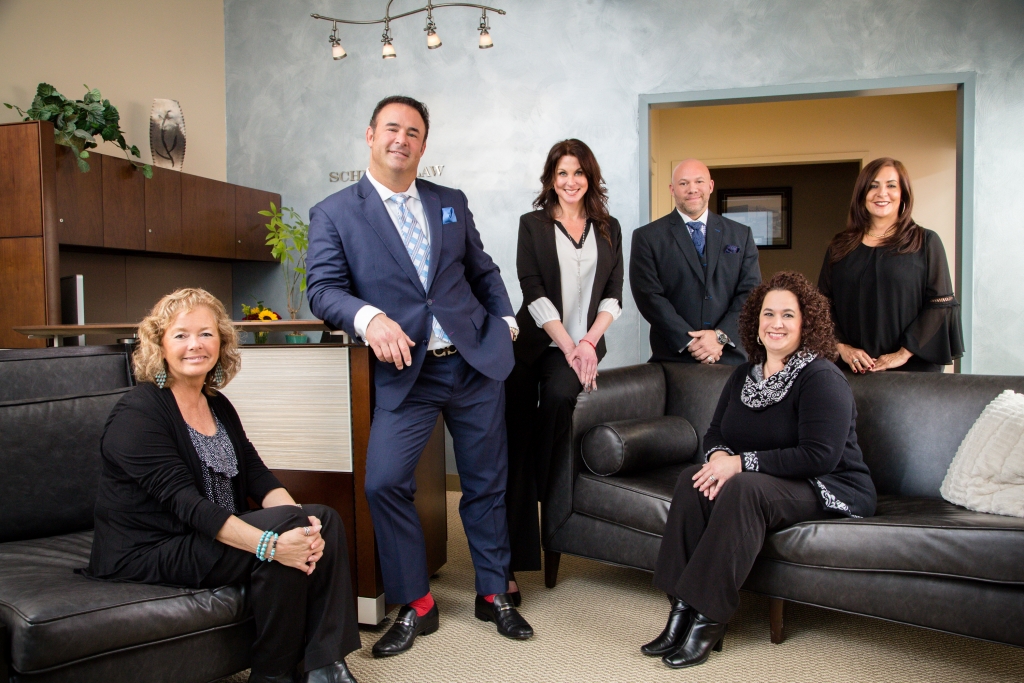 SCHULZE LAW
SCHULZE LAW
451D BUILDING
70 FARGO STREET, SUITE 906
BOSTON MA 02210
857.300.5300
Emergency After Hours Number:
800-894-9267 XLAW1 (5291)
Do you need Criminal Defense Help?