PAROLE & PROBATION
Currently in the Commonwealth of Massachusetts, there are
86,000 people receiving probation services
. More than 80% of these probationers are men, with nearly 20% women. Probation is a court-ordered sentence, which is ordered by a judge. A person on probation can remain in their normal life in the community, but under the supervision of a Probation Officer. The goal of probation? To keep communities safe and to provide those on probation with the tools they need to live a productive, law-abiding life.
The quick, simple definition of parole is "permission given to a prisoner to leave prison before the end of their sentence, usually as a reward for behaving well." Every year, the Massachusetts Parole Board conducts more than 10,000 parole release hearings and supervises more than 8,000 parolees.
Usually, probation and parole are granted with specific conditions. And violation of any of these conditions can result in significant consequences—such as imprisonment, fines, community service, revocation of probation, and more.
24/7 Availability
Life changes without a moment's notice. At Schulze Law, we know the importance of constant contact and availability. We are here for you 24/7.
Emergency After Hours Number: 800-894-9267 XLAW1 (5291)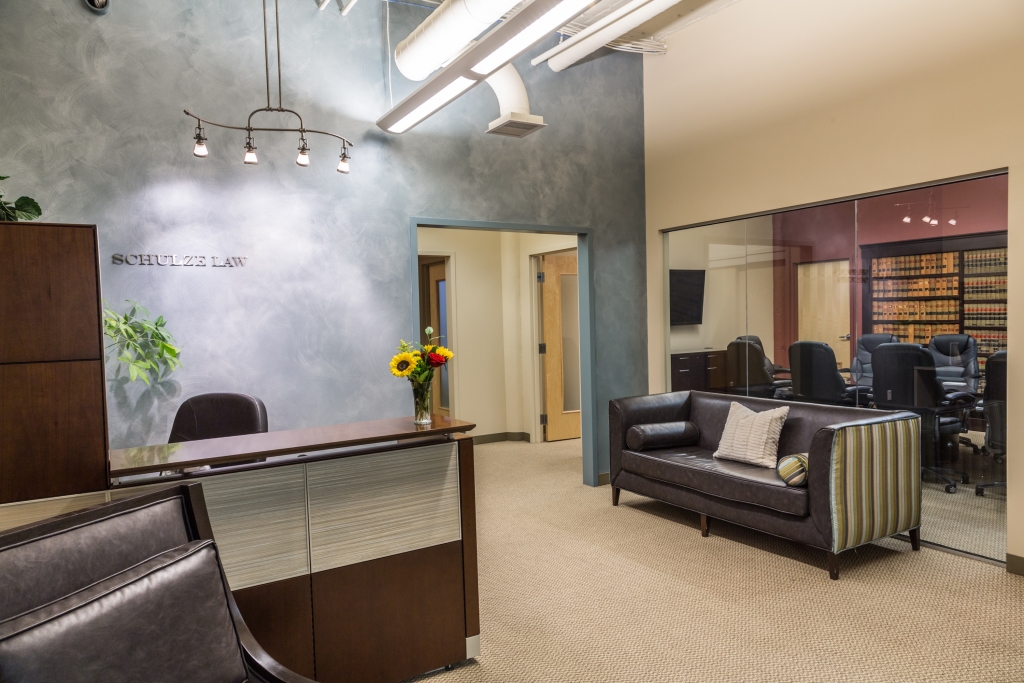 SCHULZE LAW
SCHULZE LAW
451D BUILDING
70 FARGO STREET, SUITE 906
BOSTON MA 02210
857.300.5300
Emergency After Hours Number:
800-894-9267 XLAW1 (5291)