AIRPLANE CRASHES
Statistically speaking, air travel is among the safest modes of transportation—with commercial airliners the safest method of all. But, aviation accidents can and do occur—whether due to pilot error, mechanical failure, inclement weather, or other complications. And when these accidents happen, there are few things more terrifying or life-changing for the crash victims and their loved ones.
When serious personal injury or death result from the crash of a commercial airliner, private plane, or helicopter, we can help. The attorneys and staff of Schulze Law understand all federal, state, and local laws governing airline travel and aviation. We have the experience and knowledge required to aggressively investigate the root cause of the accident—no matter how complicated—and gain the needed investigative cooperation from the National Transportation Safety Board (NTSB).
An airplane crash case can be nuanced and complicated, which is why you need the capable, audacious Schulze Law team on your side. We will thoroughly investigate the cause of the accident and hold all wrongdoers—the pilot, airline manufacturer, mechanic, etc.—responsible, seeking justice for crash victims and their families.
Emergency After Hours Number: 800-894-9267 XLAW1 (5291)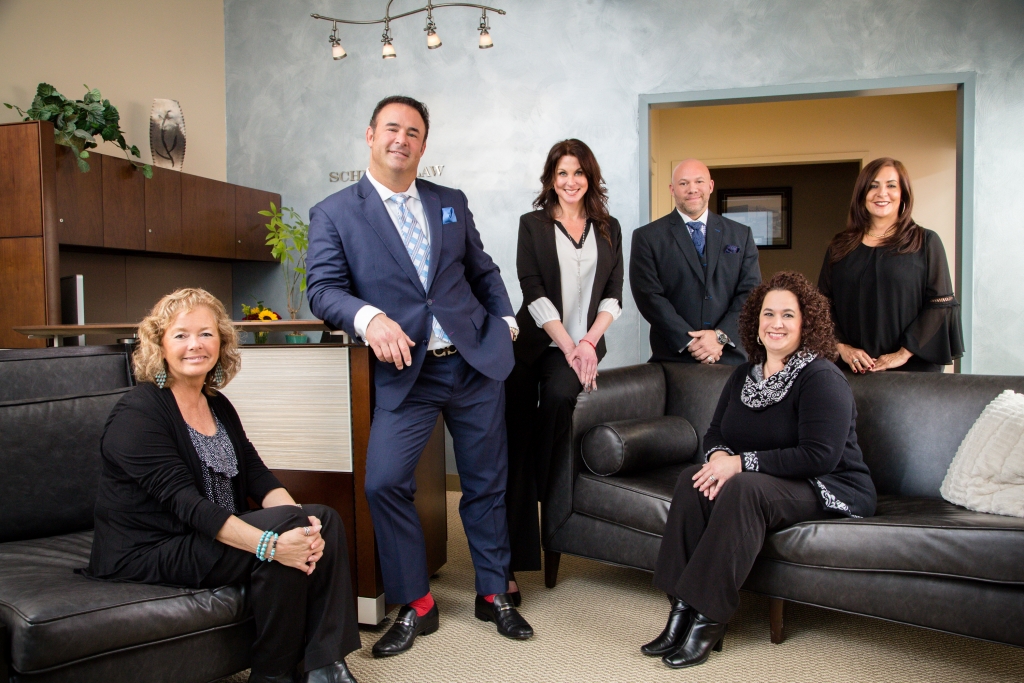 SCHULZE LAW
SCHULZE LAW
451D BUILDING
70 FARGO STREET, SUITE 906
BOSTON MA 02210
857.300.5300
Emergency After Hours Number:
800-894-9267 XLAW1 (5291)