BURN INJURY
Burns are often the most painful and severe personal injuries. They can leave victims with disfiguring scars, not to mention endless medical bills for costly surgeries and long-term rehabilitation. This is especially the case with third-degree burns, which damage all layers of the skin, down to the deepest layer and underlying tissues; they may require skin grafts or other surgery to heal, and the damage may be irreversible.
Burns can also be categorized as first-degree, meaning the burn only causes damage  (typically redness and swelling) to the outermost layer of the skin, and second-degree, a burn that goes beyond the top layer of skin (typically causing severe pain and blistering), which may take quite some time to heal.
These injuries result from countless scenarios—both at home and at work. House fires can be caused by something as simple as a forgotten lit cigarette or a cooking disaster. At work, you may be burned due to an equipment malfunction or chemical spill and need to explore filing a worker's compensation claim.
Whatever the cause, the Schulze Law team will fight for you and get you the compensation you deserve. We will vigorously represent your interests so that you can recover and get back to living your life.
Emergency After Hours Number: 800-894-9267 XLAW1 (5291)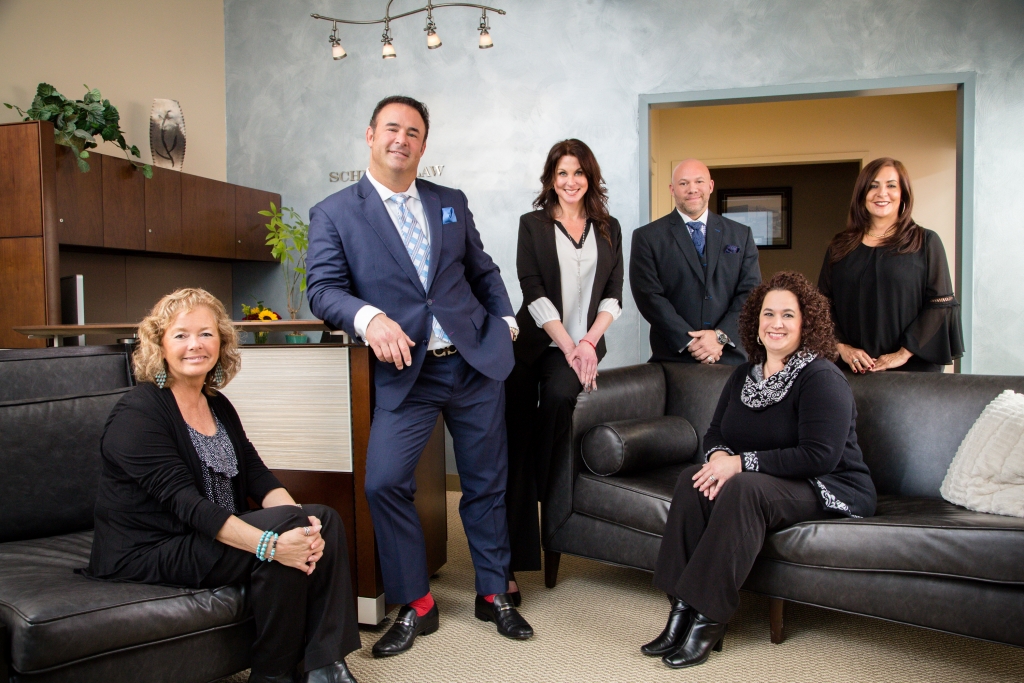 SCHULZE LAW
SCHULZE LAW
451D BUILDING
70 FARGO STREET, SUITE 906
BOSTON MA 02210
857.300.5300
Emergency After Hours Number:
800-894-9267 XLAW1 (5291)