PERSONAL INJURY
It is an unfortunate truth that many of us will experience—or know someone who experiences—a catastrophic accident or accidents in our lifetime. Already tragic events are made even more difficult and painful when they are the result of the negligence or wrongful acts of others. These accidents are personal injury cases. And we can help.
The skilled personal injury attorneys and staff of Schulze Law are equipped to handle the individuality of each and every personal injury case we represent. As a concierge-geared firm, we work closely with all of our clients and their families. We understand that an injury is devastating not only to the person injured but to all of their loved ones. Thus, we pride ourselves on offering compassionate, clear counseling and assistance. We are there for victims and their families when they need support the most.
With years of experience behind us, we concentrate on the following areas of personal injury:
These cases involve any or all of the following types of injury:
Burns,  Death,  Head and brain injury,  Neurological injury,
Orthopedic injury,  Paralysis,  Scarring.
No one should have to go through this alone. With Schulze Law on your side, you won't have to.
Emergency After Hours Number: 800-894-9267 XLAW1 (5291)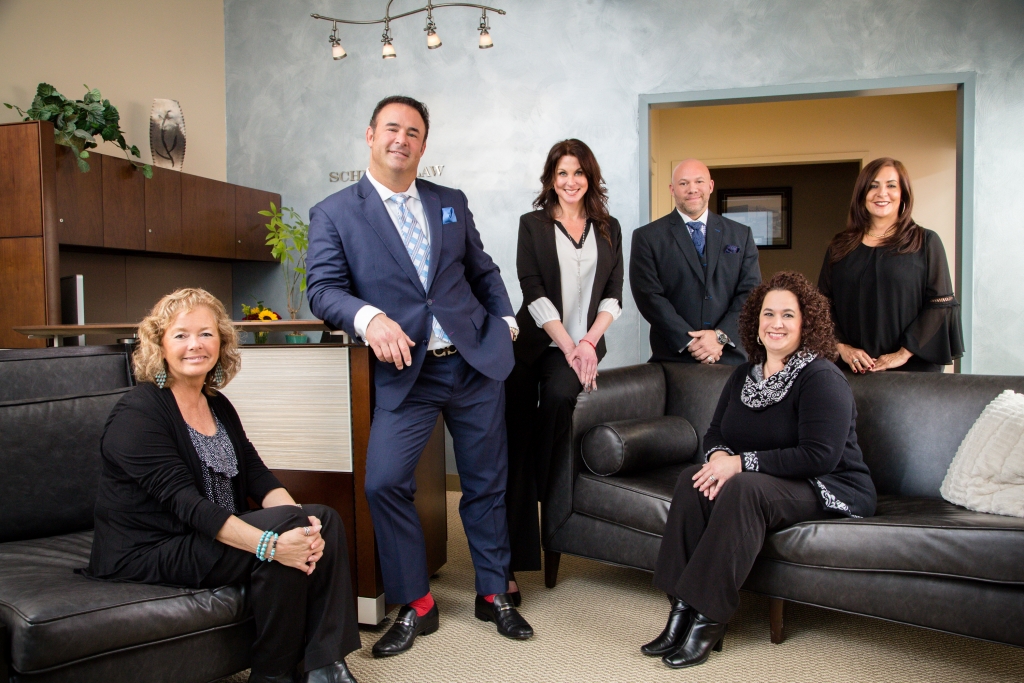 SCHULZE LAW
SCHULZE LAW
451D BUILDING
70 FARGO STREET, SUITE 906
BOSTON MA 02210
857.300.5300
Emergency After Hours Number:
800-894-9267 XLAW1 (5291)
Get Personal Injury Help Now!