CRIMINAL FAQs
Who will be able to see my record if I am convicted of a crime?
You can look at your own Criminal Offender Record Information (CORI) report.
Other people who can look at your CORI include:
Police officers, prosecuting attorneys, probation officers, and various agents of the court and criminal justice systems;
Landlords and public housing counselors if you apply for housing;
Many employers if you apply for a job, including:
Parents who are hiring child care providers,
Disabled or elderly people who are hiring caretakers,
Hiring staff of nursing home and assisted living facilities,
Hiring staff of hospitals, health care centers, and doctor's offices,
Hiring staff of schools, colleges, and training and education programs, and
Hiring managers of summer camps, child care, and after school programs;
Agents with the Department of Children & Families and the Department of Youth Services if you apply to adopt a child or become a foster parent; and
Victims or witnesses of the crime for which you have been convicted.
Additionally, anyone in the general public can pay a fee to see certain convictions on your CORI report. This inquiry is called an "Open CORI." A conviction means that you were found guilty of a crime. An "Open CORI" shows:
If you were convicted of a misdemeanor within the past year;
If you were in jail or served time in jail within the past year for the conviction of a misdemeanor;
If you were convicted of a felony within the past two years;
If you were in jail or served time within the past two years for the conviction of a felony;
If you were convicted of a felony that was serious enough to carry punishment of up to five years in state prison—the public can see this information for 10 years after the date of conviction or release from jail or prison, whichever is later; and
A conviction of murder, manslaughter, or certain sex crimes, can be seen forever unless the case was sealed after a long waiting period.
What rights do I have if I get arrested?
First, you have the right to know the crime with which you have been charged. You also have the right to know the name(s) of any policeman/woman you are dealing with. And, you have the right to one phone call within an hour after you have been informed of your right to call a family member, friend, or attorney to arrange bail. Additionally, you have the right to hire an attorney. If you cannot afford an attorney, you have the right to request a court-appointed lawyer to represent you free of charge.
When should I consult an attorney if I am subject of a criminal investigation?
You should consult an attorney as soon as you are aware that you are the subject of a criminal investigation. If you have already been arrested, it is crucial that you remain silent and ask for your attorney immediately so that your rights and interests can be protected.
Where will the police take me if I am arrested?
The officer(s) will take you to the police station. At that point, you will be advised of your charges. You may be required to submit to being photographed and fingerprinted or to participate in a lineup. You and/or your attorney can make arrangements for your release at the station. Before your release, you will be advised as to when your arraignment will take place.
How do I get a consultation?
Your initial consultation with Schulze Law is FREE of charge.
We will review your charges and help you understand the confusing legal lingo. We promise to thoroughly investigate your case and unique situation, and then determine how we can best help you
24/7 Availability
Life changes without a moment's notice. At Schulze Law, we know the importance of constant contact and availability. We are here for you 24/7.
Emergency After Hours Number: 800-894-9267 XLAW1 (5291)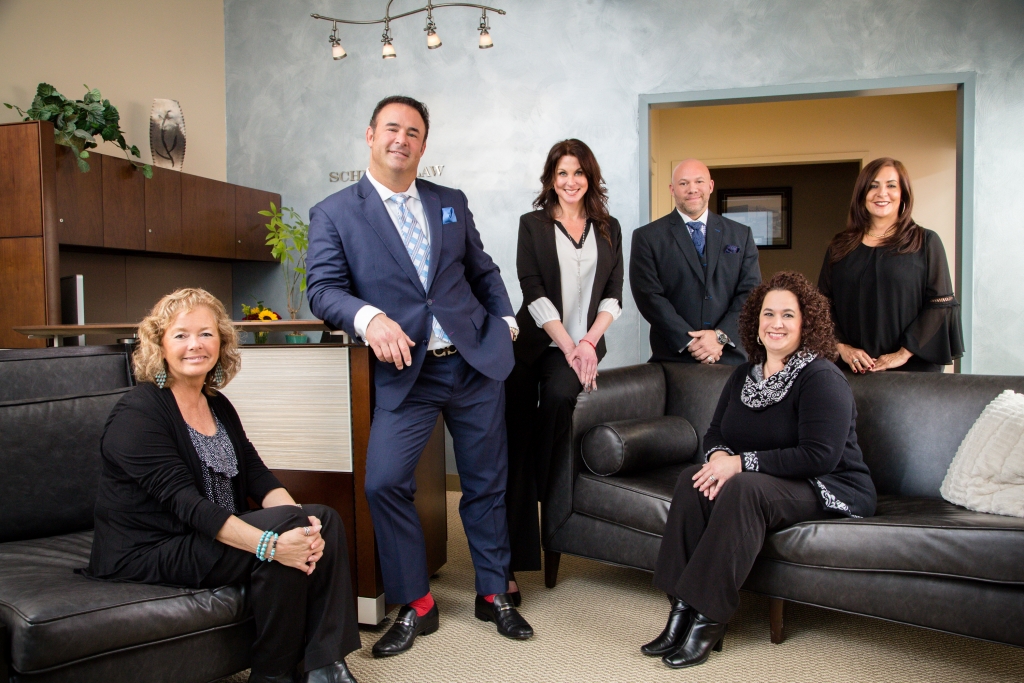 SCHULZE LAW
SCHULZE LAW
451D BUILDING
70 FARGO STREET, SUITE 906
BOSTON MA 02210
857.300.5300
Emergency After Hours Number:
800-894-9267 XLAW1 (5291)