WRONGFUL DEATH
Of course, a lawsuit cannot take away the pain of a family member who has lost a loved one. However, if you have lost a member of your family due to the negligence of another person, a wrongful death lawsuit can help you seek monetary compensation for your tragedy. This compensation may provide much-needed help and relief in regards to medical, hospital, and funeral and burial expenses, as well as loss of wages.
What constitutes wrongful death? Wrongful death lawsuits may arise from defective medical devices, automobile accidents, prescription drugs, and more.
To establish wrongful death, you want a scrupulous legal team like Schulze Law on your side. We will analyze police and medical reports, gather witness interviews and testimony, and prove that wrongful death did occur, holding the defendant responsible.
Emergency After Hours Number: 800-894-9267 XLAW1 (5291)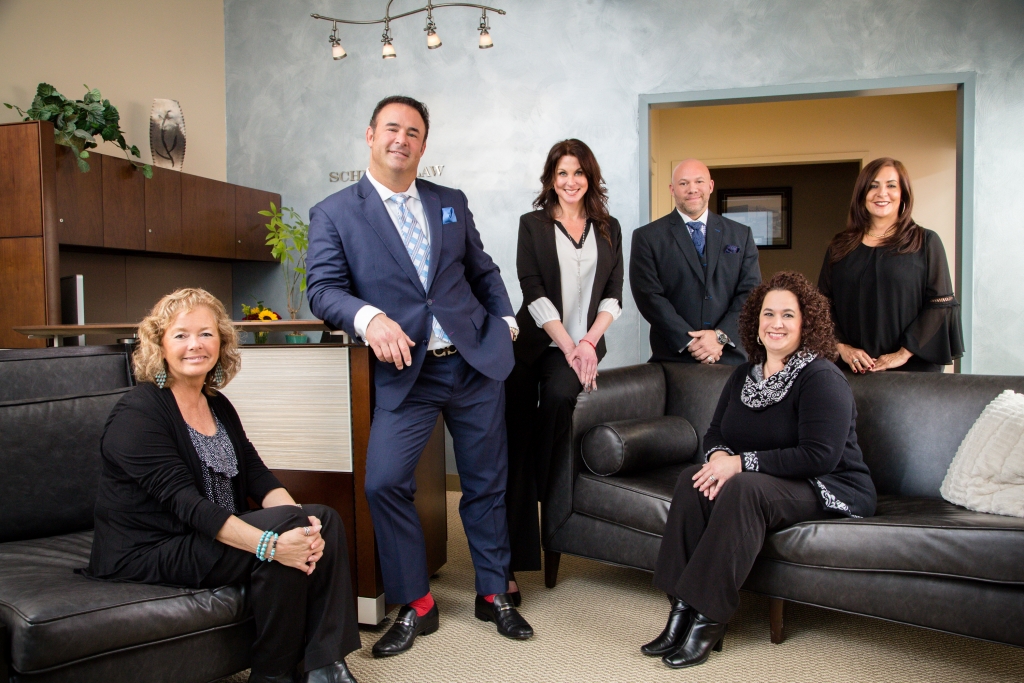 SCHULZE LAW
SCHULZE LAW
451D BUILDING
70 FARGO STREET, SUITE 906
BOSTON MA 02210
857.300.5300
Emergency After Hours Number:
800-894-9267 XLAW1 (5291)