DRUG CRIMES
Drugs are controlled substances regulated by local, state, and federal laws, and many are illegal. Drug crimes involve the manufacturing and creation of illegal controlled substances, the possession or control of such substances, and the distribution and trafficking of illegal substances. Illegal drugs include marijuana, cocaine, heroin, and unauthorized prescription drugs.
The state of Massachusetts vigorously pursues and prosecutes drug offenders, imposing the strictest penalties possible upon conviction. If convicted, drug offenders face jail time, hefty fines, required rehabilitation, community service, and drug offender registration.
24/7 Availability
Life changes without a moment's notice. At Schulze Law, we know the importance of constant contact and availability. We are here for you 24/7.
Emergency After Hours Number: 800-894-9267 XLAW1 (5291)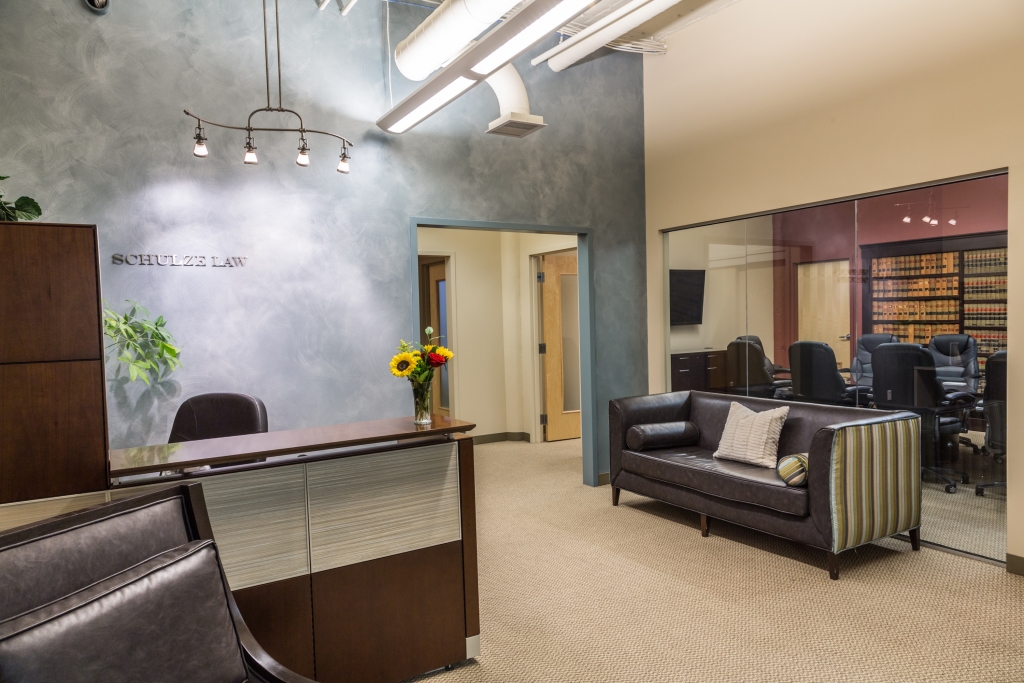 SCHULZE LAW
SCHULZE LAW
451D BUILDING
70 FARGO STREET, SUITE 906
BOSTON MA 02210
857.300.5300
Emergency After Hours Number:
800-894-9267 XLAW1 (5291)