TRAFFIC VIOLATIONS
Traffic violations can vary in severity and be considered either civil or criminal offenses. A civic ticket can result in a fine, while a criminal ticket can result in fines and surcharges, or points on one's driving record, as well as jail time.
In Massachusetts, if you accumulate too many points, you can be penalized. For example, three speeding tickets within a year results in suspension of your license for 30 days. Seven traffic violation events within three years results in license suspension for 60 days. If you have received a civil traffic ticket, there is no mandatory court hearing. However, in Massachusetts, if you have received a criminal traffic ticket, you must appear before a judge or court magistrate.
24/7 Availability
Life changes without a moment's notice. At Schulze Law, we know the importance of constant contact and availability. We are here for you 24/7.
Emergency After Hours Number: 800-894-9267 XLAW1 (5291)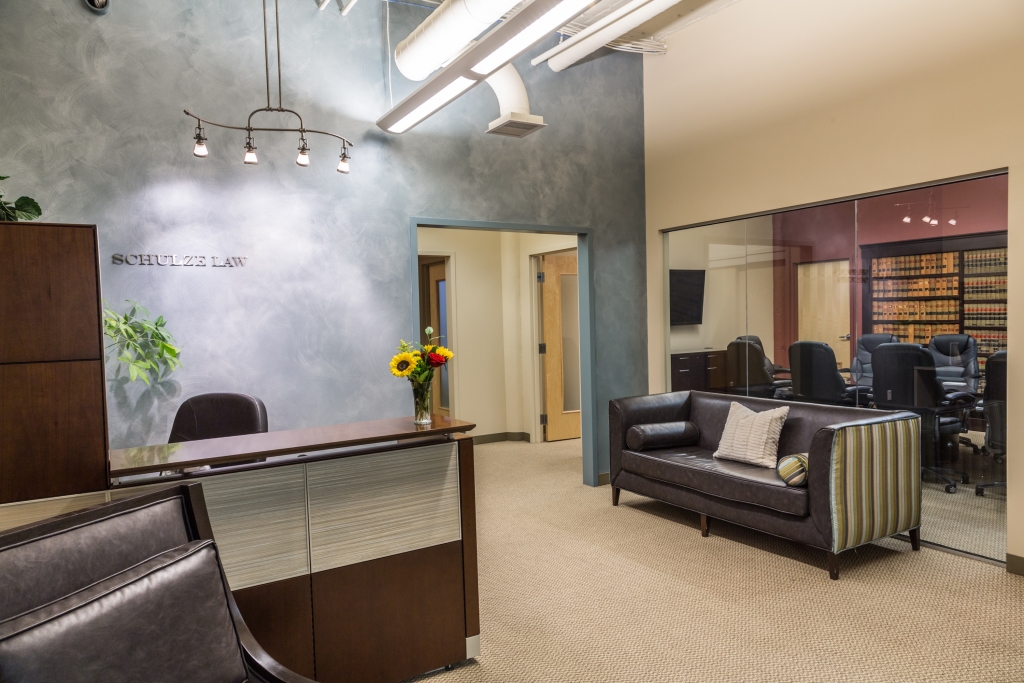 SCHULZE LAW
SCHULZE LAW
451D BUILDING
70 FARGO STREET, SUITE 906
BOSTON MA 02210
857.300.5300
Emergency After Hours Number:
800-894-9267 XLAW1 (5291)