CONSTRUCTION ACCIDENTS
A construction site presents inherent dangers to both workers and passersby. And although responsible construction workers take the proper precautions—including wearing required safety equipment, following all safety protocols, and avoiding any unnecessary and potentially dangerous activity—accidents and serious injuries can and do still occur.
Common construction site accidents include: collapsed structures, mechanical malfunctions, exposure to toxic substances, crane accidents, falling objects, electrical accidents, boiler explosions, scaffolding failure, harness accidents, and welding accidents.
If you have been injured on a construction site, contact Schulze Law today. As your construction accident attorney, we will start an investigation and determine the type of claim you should pursue. We will navigate the many laws regarding personal injury and construction sites and seek out the number of parties who may be held liable for your injury, such as general contractors, sub-contractors, construction site owners, equipment manufacturers, or other third parties.
Emergency After Hours Number: 800-894-9267 XLAW1 (5291)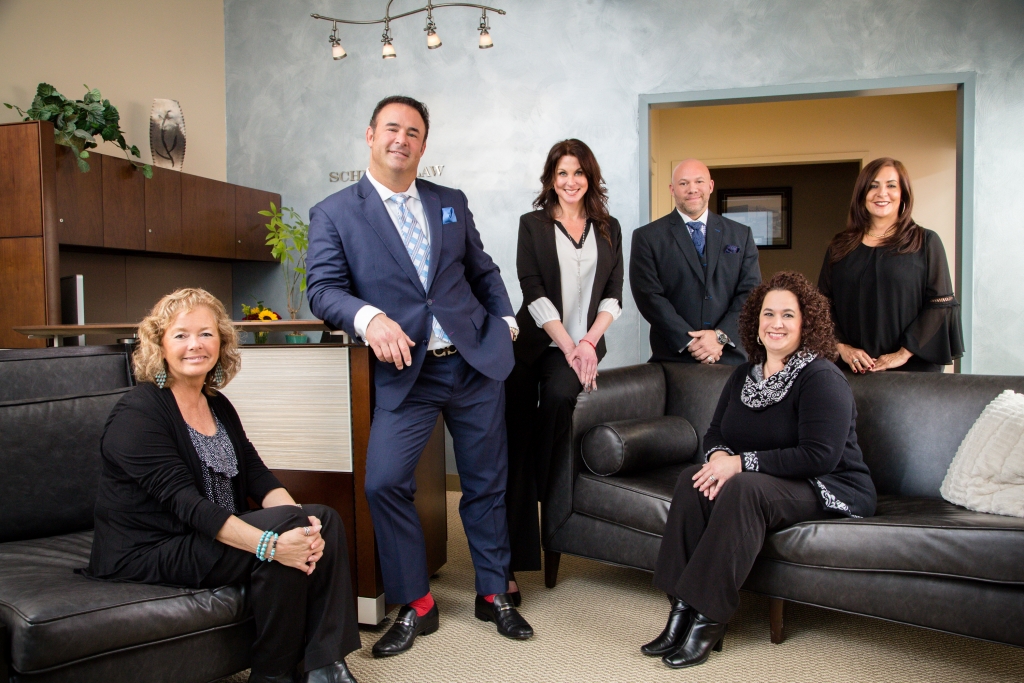 SCHULZE LAW
SCHULZE LAW
451D BUILDING
70 FARGO STREET, SUITE 906
BOSTON MA 02210
857.300.5300
Emergency After Hours Number:
800-894-9267 XLAW1 (5291)