DUI / DWI
In Massachusetts, drunk driving—also known as operating under the influence (OUI)—is a very serious offense. It means possible penalties from the courts and the Registry of Motor Vehicles. As a result, not only do those charged face fines and imprisonment, but also suspension or revocation of their driver's license. In other words, a total loss of freedom.
Massachusetts state law uses blood alcohol content (BAC) to determine if a driver is driving under the influence (DUI) or driving while intoxicated (DWI). For drivers over the age of 21 driving a standard passenger vehicle, a blood alcohol content of 0.08% or higher is legal impairment. For those younger than 21, a BAC of 0.02% or higher is considered operating under the influence.
Being charged with OUI is frightening, and for many, this charge is their first encounter with the criminal justice system. But, a DUI/DWI does not have to destroy your life. Contact Schulze Law today to ensure that you have a tenacious DUI/DWI criminal defense attorney working for you.
Emergency After Hours Number: 800-894-9267 XLAW1 (5291)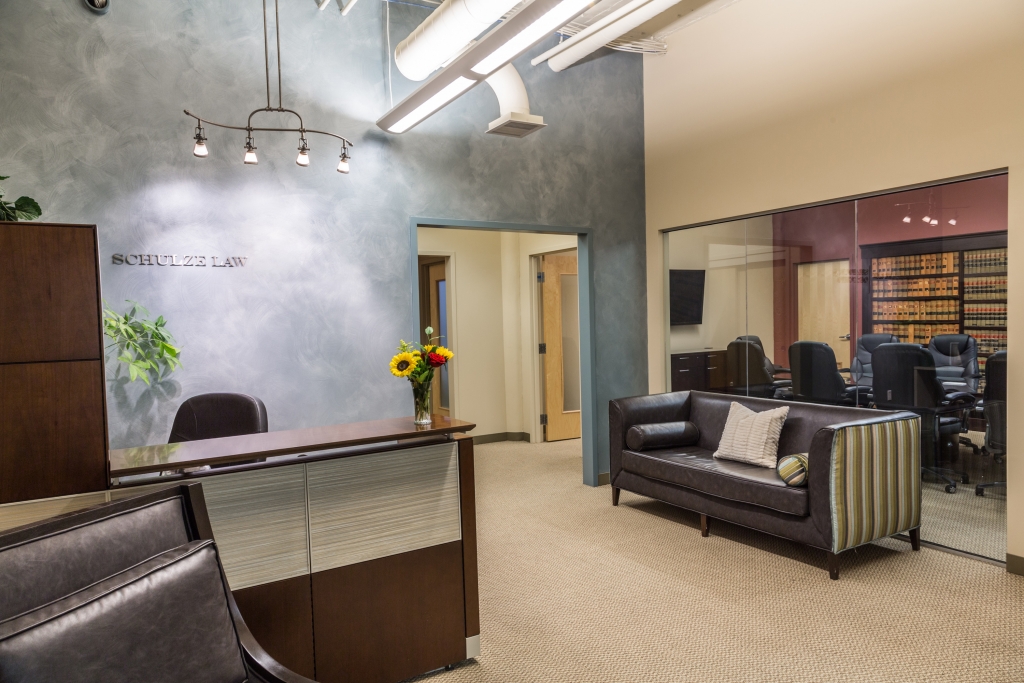 SCHULZE LAW
SCHULZE LAW
451D BUILDING
70 FARGO STREET, SUITE 906
BOSTON MA 02210
857.300.5300
Emergency After Hours Number:
800-894-9267 XLAW1 (5291)