HOMICIDE
If you have been charged with homicide, you face a lifetime behind bars. Therefore, choosing your criminal defense attorney is one of the most important decisions you will ever make.
In Massachusetts, homicide is defined as "the unlawful killing of a human being." There are different categories of criminal homicide—murder and manslaughter—and different classifications: first-degree murder, second-degree murder, voluntary manslaughter, and involuntary manslaughter. Each classification carries different possible penalties. A first-degree murder charge is punished with life without parole; a second-degree charge also typically carries a life sentence; both voluntary and involuntary manslaughter convictions can result in incarceration in a state prison for up to 20 years.
We cannot stress enough the importance of obtaining a strong defense team. The attorneys and staff of Schulze Law are the skilled, aggressive attorneys you need to make a positive difference in your life if you have been charged with the felony violent crime of homicide.
Emergency After Hours Number: 800-894-9267 XLAW1 (5291)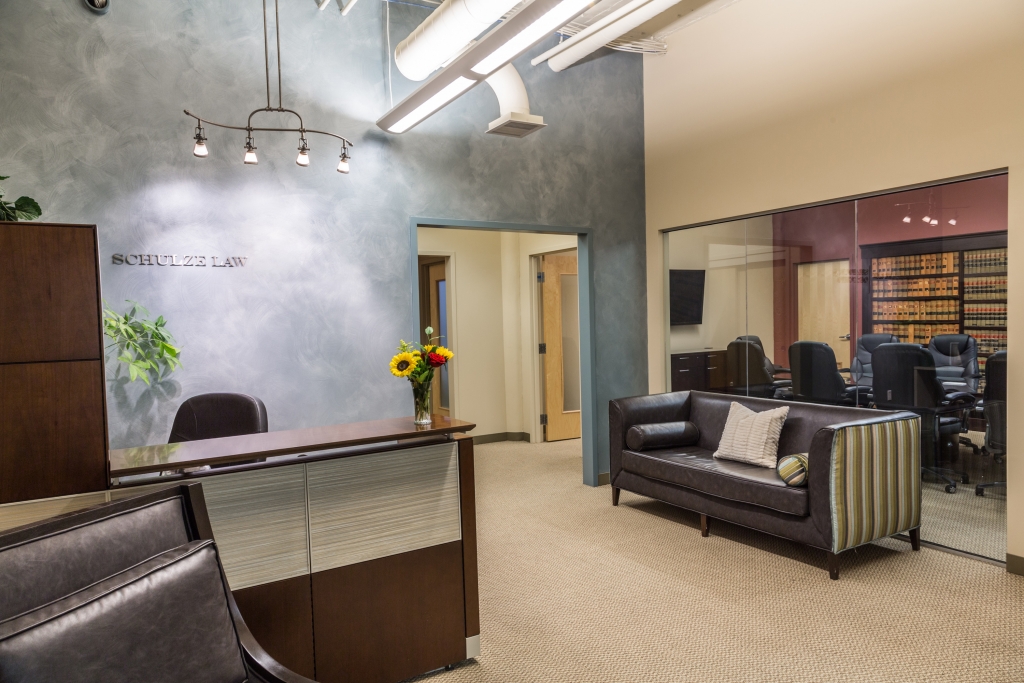 SCHULZE LAW
SCHULZE LAW
451D BUILDING
70 FARGO STREET, SUITE 906
BOSTON MA 02210
857.300.5300
Emergency After Hours Number:
800-894-9267 XLAW1 (5291)